Our Team
Our team have known and worked with each other at blue chip institutions and amassed unrivalled expertise in quantitative investment and structured products.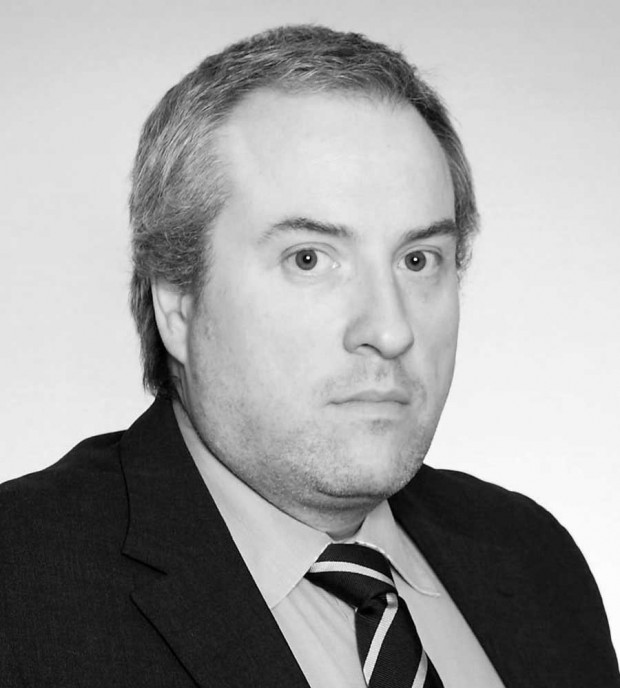 Bob Champney
Managing Partner
A published research mathematician, Extel and Reuters rated #1 analyst, exotic derivatives trader and hedge fund manager, Bob is widely considered to be a thought leader in the financial community. Former Merrill Lynch MD and Treasury Select committee advisor, Bob has been at the forefront of research, product development and fund management in the UK for over 20 years.
Bob's strong academic background, allied with his long-standing experience in the trading and hedge fund community, enable him to deliver (to a broader investor base) products specifically designed to access and exploit the macro economic strategies of today's top flight institutional fund and investment managers.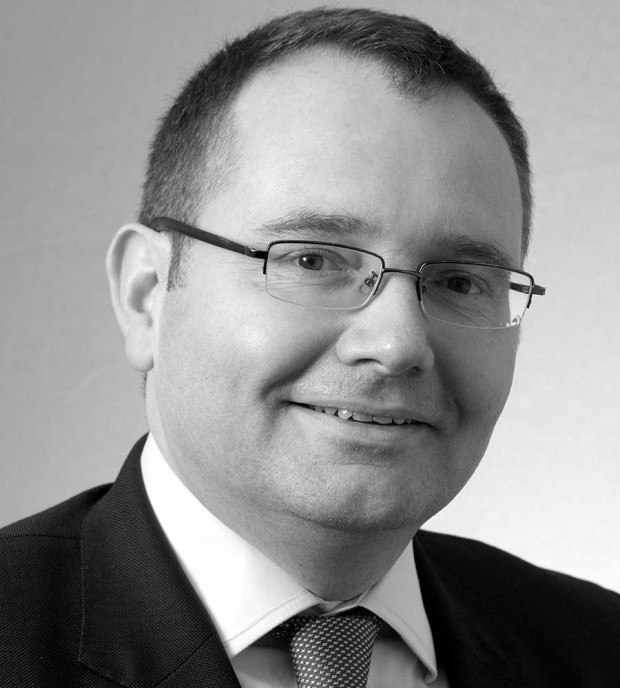 Mike Egerton
Managing Partner
Mike started his career in fixed income trading, product development and risk management. From here he was recruited to the equity linked product group at Merrill Lynch where he spent seven years before moving to head the UK & Ireland structured product teams at Deutsche, DrKW and ABN AMRO.
Mike has always been at the forefront of new investment concepts and has a uniquely broad and deep expertise in the underlying derivatives, implementation, and UK regulatory and taxation environment. He is a proven innovator and behind a number of industry leading delivery vehicles.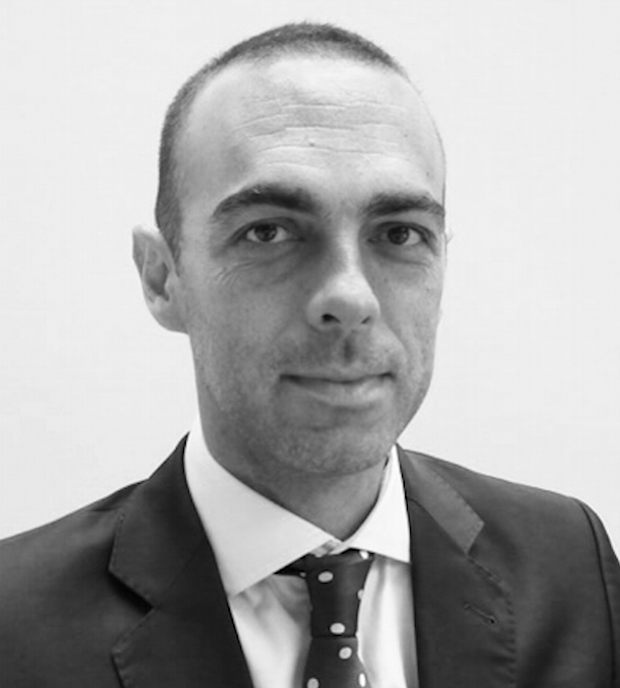 Eduardo Montero Larraz
Partner
Eduardo has more than 20 years' experience in the investment industry with roles in sales, product development, and equity research. Most recently Eduardo developed from scratch the European Structured Product platform of Canadian Bank CIBC. Previously he worked in sales and products development at Deutsche Bank, ABN Amro, UBS, and Nomura.
Eduardo has a proven track record of creating and enhancing new businesses focusing on quantitative investment strategies, structured products and equity derivatives for Asset Managers, Private Banks, and Institutional Investors. He is fluent in English, Spanish and German.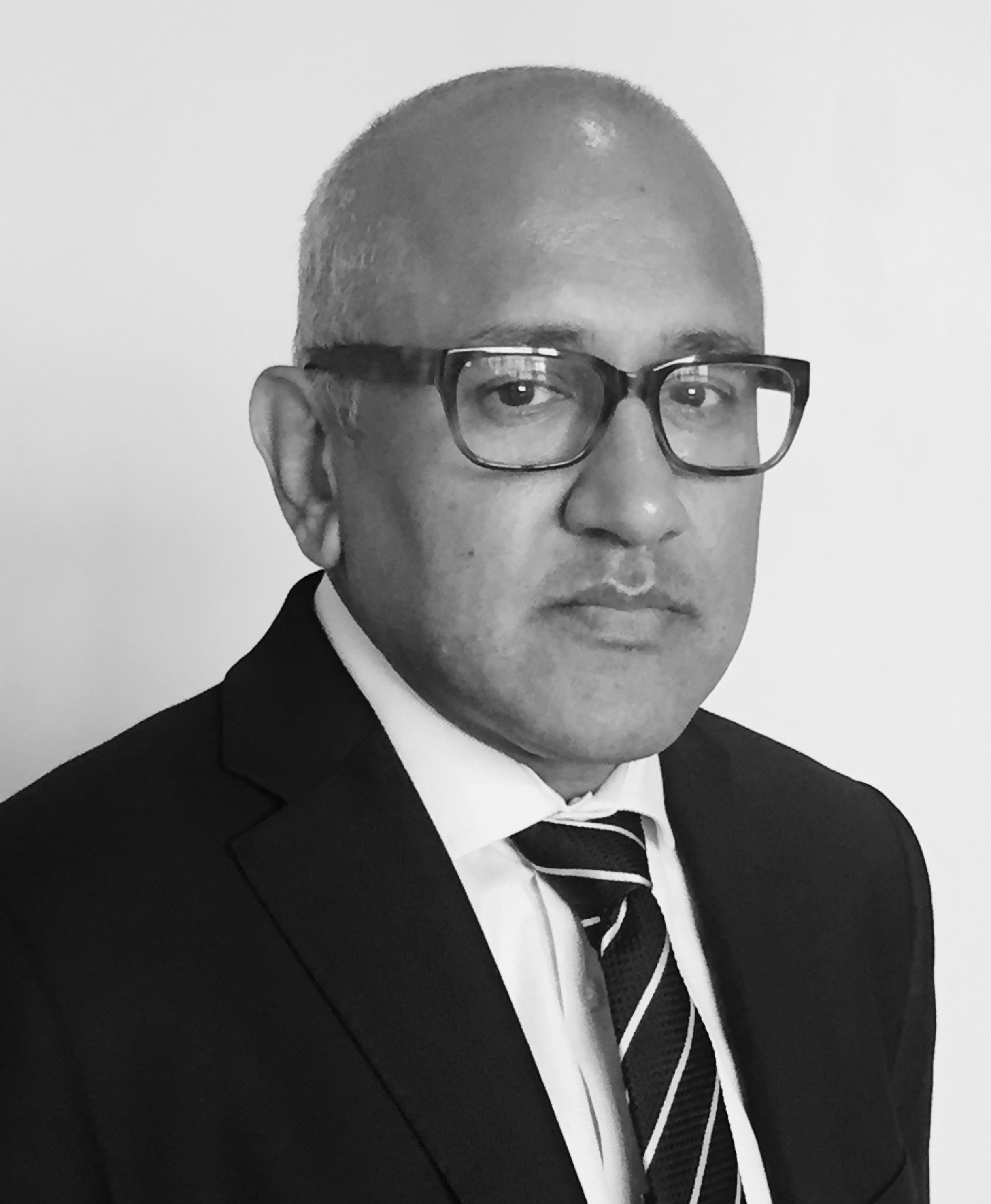 Arafat Shah
Head of Compliance
Arafat has over twenty years' experience in compliance having spent eight years at the Financial Service Authority (FSA), where he worked on projects such as developing the UK's permissions regime prior to the FSA taking over from the previous SROs which included IMRO, PIA and the SFA as a result of the UK's Financial Services Markets Act 2000 coming into force in 2001. He also worked in the Market Risk team where he reported on such topics as the US subprime debt issue and mortgage-backed securities (MBS) and collateralised debt obligations (CDO) which triggered the financial crisis of 2007/2008.
Having left the FSA, he went on to work for a number leading financial institutions including Royal Bank of Canada Private Wealth Management Limited, where he worked on implementing MiFID 1; Permal Investments Management Ltd, where he was responsible for implementing the groups compliance programme across the UK, Europe, Middle East and Asia and John Laing Capital Management Limited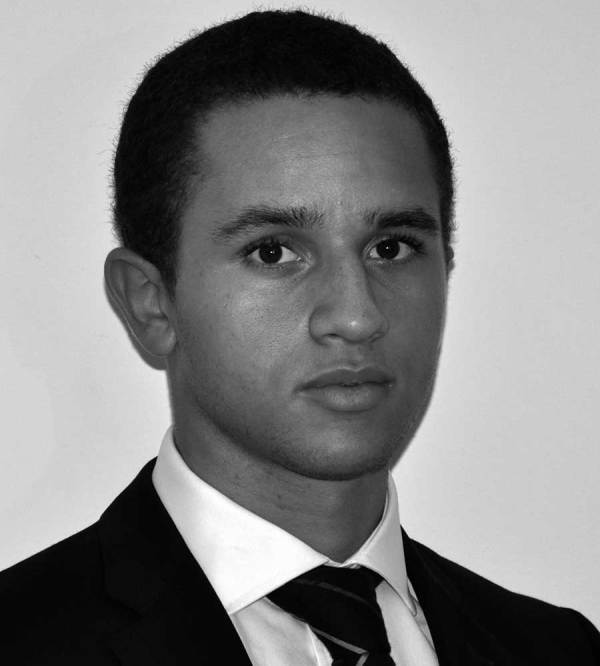 Oliver started his career with Protean 7 years ago. His focus has primarily been on product development and financial analysis.
Oliver graduated with a Masters in Finance and Economics from the LSE. He is fluent in both English and Swedish.